Show don't tell.
Looking for an original, but easy way to connect with potential customers, show off a few benefits and make them laugh in the process? Zight (formerly CloudApp)'s advanced GIF Maker helps turn any lead into a new customer in just a few steps.
You should try some of our favorite ways to raise the bar with any prospect and close more deals.
Humor Is Your Way In
Surprised this is number one? Don't be. When we asked a few of our salespeople friends who are million dollar plus earners, this was the first piece of advice they gave us. By making a prospect laugh, you instantly help them relax, their brains release some of that feel-good dopamine stuff and overall humor helps build trust. People love to buy, but they'll turn a deaf ear to a stiff sales pitch. Sharing a joke is a great way to build rapport, without having to drone on about credentials or product details.
An easy way to make them laugh is to add a silly or funny GIF to follow-up emails, presentations or to break the ice if a prospect "ghosted" after an initial meeting or proposal.
Show Don't Tell, With a GIF
Sales training genius, Grant Cardone teaches his sales teams to show as much of the deal as possible on paper. Again, just telling a prospect figures and stats doesn't mean much, but creating a simple screenshot or GIF that shows an easy-to-read graph with metrics will help prospects see how they can benefit from the product or service being sold. Remember, people need to see how they'll benefit and a GIF makes overwhelming data, easy to grasp in small, digestible pieces.
Get Your Prospect's Attention
Sending cold emails? Don't let them go to spam!
Warm a cold prospect up by adding a GIF to your initial email. GIFs make cold pitches stand out from hundreds of other emails. They lend a familiar, friendly quality to an otherwise unsolicited pitch.
A GIF that is all about the prospect (not the seller) is the best way to open dialogue with a potential client. In this case, using a GIF to congratulate any recent wins they've had, joke around with an industry-themed joke, or highlight in a visual way how the service you're selling can specifically add to their bottom line in dollars and cents.
Show How Much You Know Them
All good salespeople (we're talking the top 1%) know that it's not enough to know everything about the product you're selling. In fact, knowing all about the product isn't even the most important. What is most important, is knowing all about the potential customer – we're talking down to the number of hairs on their head.
Sales presentations are one of the biggest offenders when it comes to demonstrating knowledge about anything other than the product being sold, but using GIFs to break up not just the monotony of the text, but the me-me-me vibe of a presentation will kick up sales.
Tip: Instead of using GIFs in your presentation to only highlight product features, using them as visual cues to show off each benefit and how it helps your prospect in a very specific way. Example: A GIF that includes pictures of their CEO, team, annual revenue, and other personalized images along with benefits and numbers will help close the deal in a big, personal way.
How To Create a GIF In Zight (formerly CloudApp)
Creating a GIF with Zight (formerly CloudApp) is easier than writing an email – and a lot faster.
Click the Zight (formerly CloudApp) icon and select the GIF button
Click and drag to select the area of your screen in which you want to record
Press start to record
Press finish to stop – the recording will automatically stop recording in one minute (for longer recording select HD)
A link with the new GIF is automatically saved to yourclipboard
Have you already started using the Zight GIF maker to ramp up your sales presentations and close more leads? We'd love to hear how you're using it in the comments below. Haven't gotten your hands on the free Zight GIF Maker yet? Try Zight's GIF Maker for free along with their screen recorder, screen snippets, and screenshot tool.
30 Best Sales GIFs Any Sales Team Will Find Very Funny, Factual, and Relatable
1. The Epic High-Five
When you finally close that deal, your team celebrates with an epic high-five!
2. Monday Struggles
That feeling when you're ready to conquer your sales, but Monday hits you like a ton of bricks.
3. Pressure of Hitting a New Sales Target
Navigating the thrill and tension of chasing a new sales target feels like dancing on a tightrope between exhilaration and determination, where success is the spotlight and pressure is the beat that keeps you moving forward.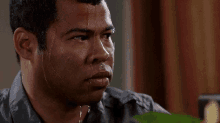 4. Customer Asking for a Discount GIF
This is one of the sales gifs that comes especially if you've already talked a bit about their budget or the price range they had in mind.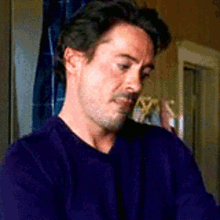 5. Cold Calling Blues
When someone hangs up on your brilliant pitch.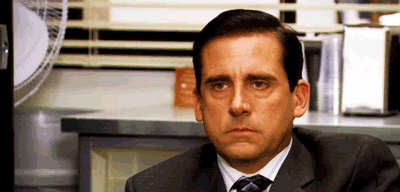 6. Customer Testimonials Bliss
Revelling in the joy of glowing customer testimonials. Feeling on top of the world while grinning from ear to ear when customers sing your praises.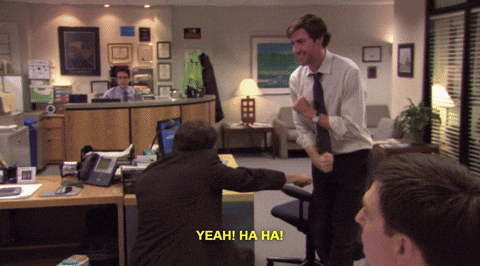 7. Sales Strategy Brainstorm
The brainstorming whirlwind that leads to a killer sales strategy.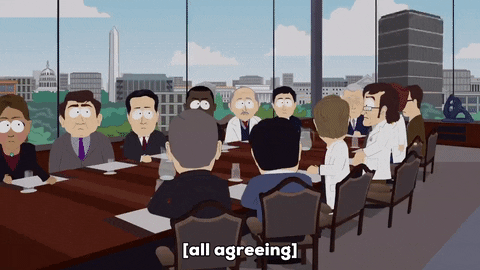 8. Celebrating Record-Breaking Sales
Doing a happy dance when customer happiness levels go off the charts.
9. Handling a Challenging Client
Navigating the exhilarating highs and challenging lows of sales.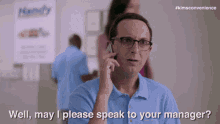 10. When a Lead Goes Silent
Striking gold with a promising lead during prospecting who raises your hope and then nothing!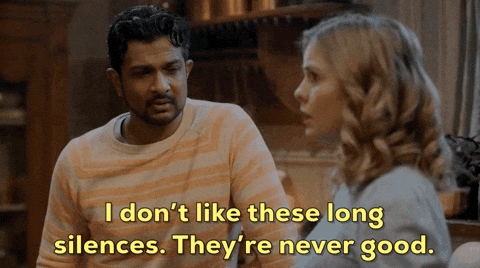 11. Juggling Multiple Leads
Managing multiple leads with determination and energy like a juggling maestro.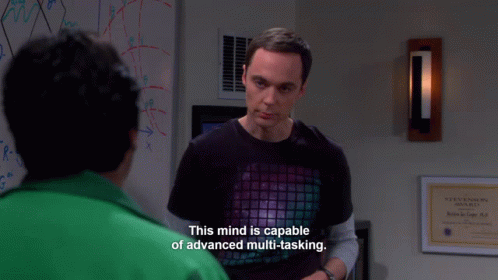 12. Coffee for Every Objection
That moment you realize it's Monday… and you need five more cups of coffee to deliver. Solving objections with a cup of coffee in hand, always ready since coffee as your secret weapon in negotiations.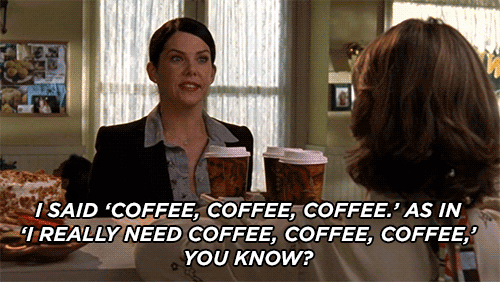 13. Networking Heroics
Networking like a superhero, one handshake at a time.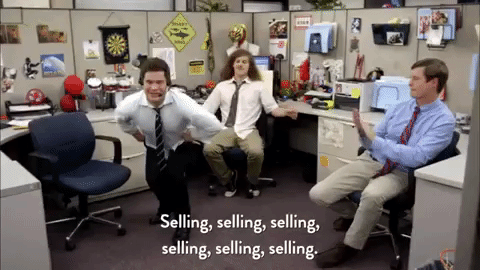 14. Sale Lead Follow-Up
The rollercoaster of emotions during a cold calling spree.
15. Sales Manager on your Case
We all can relate to a sales manager asking this?
16. Sales Training Struggles
The challenges and amusing moments in sales training.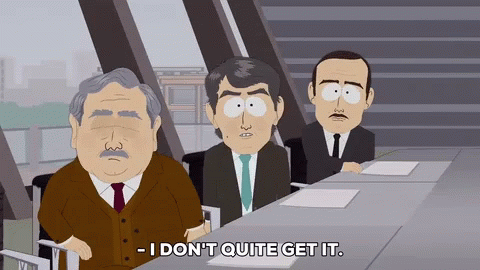 17. Multitasking Marathon
Balancing multiple tasks like a true sales multitasker.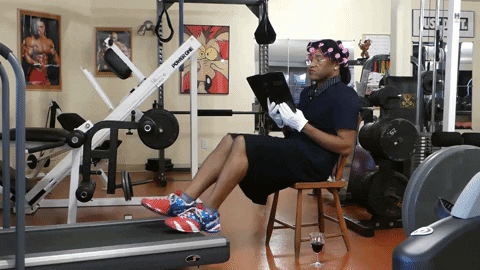 18. Brainstorming Brilliance
That "Eureka!" moment during a sales strategy brainstorm.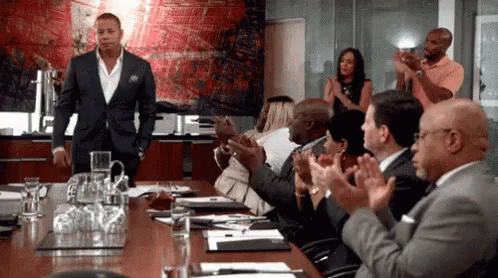 19. Sales Marathon Sprint
Approaching each sale like a marathon runner giving their all.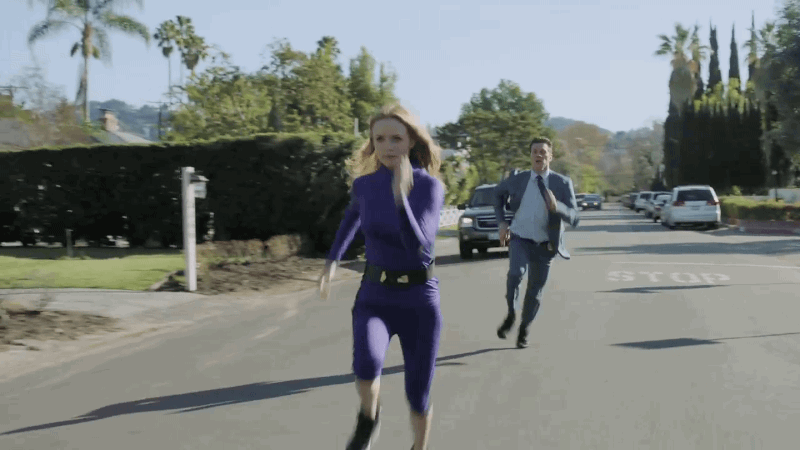 20. Negotiation Fiascos
Negotiating like a superhero, with the fate of the deal in your hands. Mastering negotiation skills to secure favourable outcomes.
21. Handling Rejections
A salesperson bounces back stronger after facing rejection.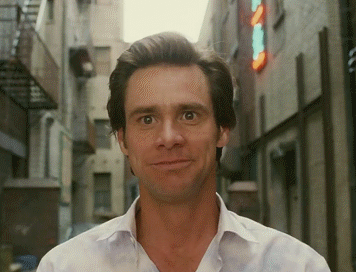 22. Monthly Target Champion
Conquering monthly targets like a true champion.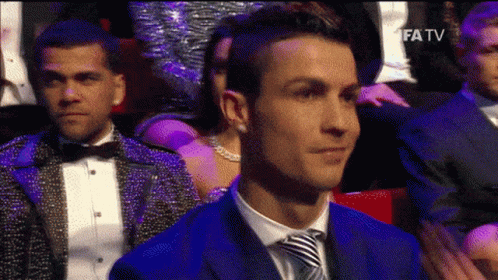 23. Not meeting a Sales Target
Is there anything worse than a sales manager coming down on you because you have not been delivering?
24. Closing Time Excitement
The rush of excitement when you're moments away from closing a deal.
25. The Deadline Dilemma
Racing against the clock to meet deadlines.
26. The Tech Tool Tango
Dancing through various sales tools and tech solutions.
27. The Elevator Pitch Excellence
Delivering an elevator pitch so captivating, it stops people in their tracks.
28. Power of Persuasion
When your persuasive skills are so good they could sell ice to Eskimos or charm anyone into saying "yes." Hence win over clients and close deals.
29. The Office Victory Lap
Salespeople taking a triumphant lap around the office after a successful deal.
30. The Closing Curtain Call
Taking a bow after a successful sales deal, as if the curtains have closed on a performance.